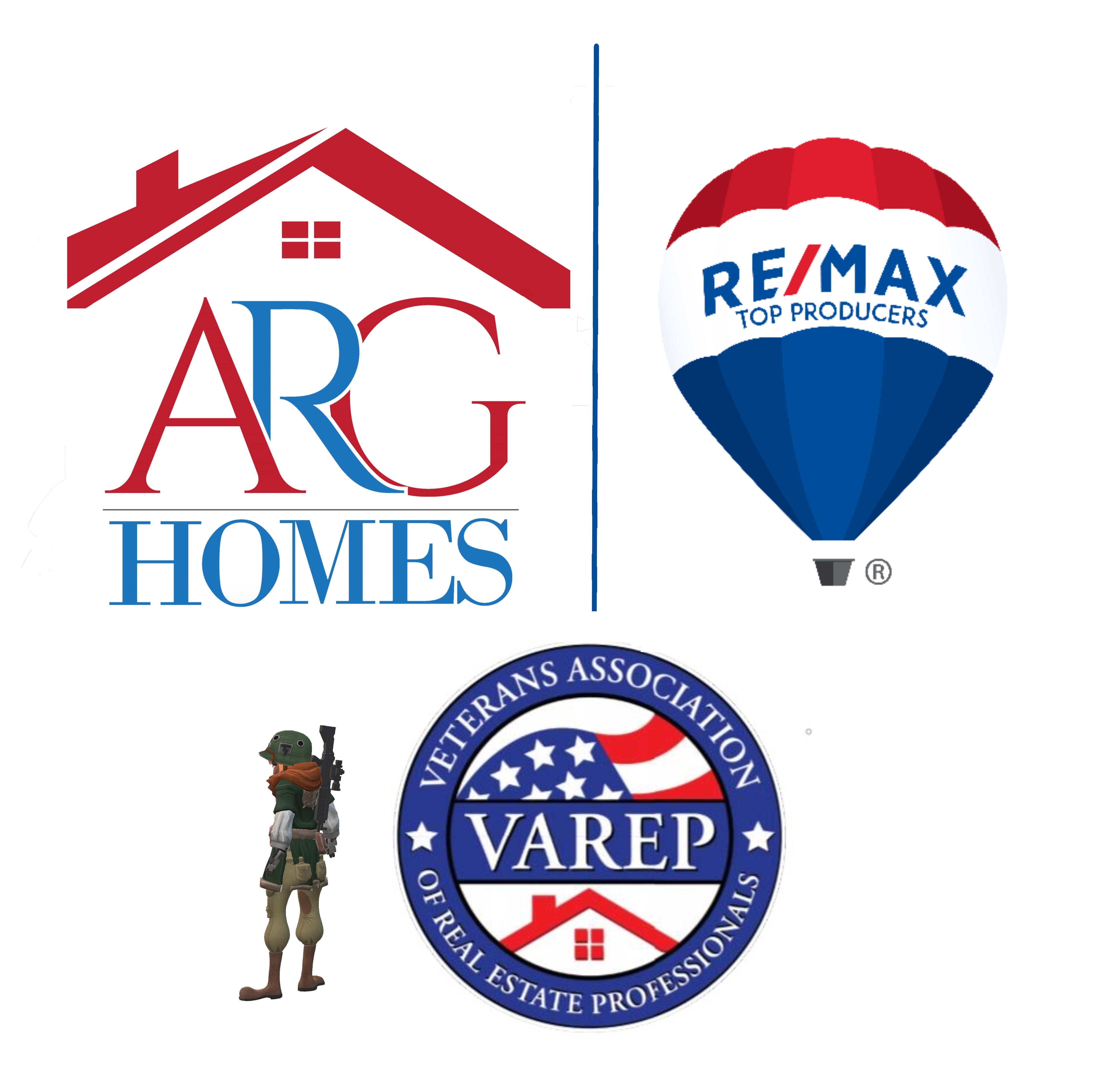 If your reading this you've already taken the first step, and that is to speak with a VA Approved Lender.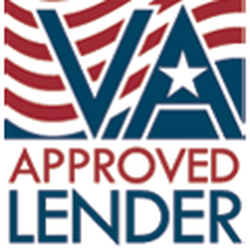 Our VA Approved Lenders have extensive experience working with VA Home Loan and other loans programs as well. That's a good thing because other loan programs may work out better for your specific situation. We want to make sure we guide you through the right program to benefit you and your family in the best way possible.
Let's Talk about Eligibility and Requirements
Eligibility: Armed Forces Veterans
The VA has separate requirements for those who served during wartime and during peacetime.
| | |
| --- | --- |
| Wartime | Peacetime |
| World War II 9/16/1940-7/25/1947 | Post-World War II period 7/26/1947-6/26/1950 |
| Korean confl ict 6/27/1950-1/31/1955 | Post-Korean period 2/1/1955-8/4/1964 |
| Vietnam Era 8/5/1964-5/7/1975(The Vietnam Era begins 2/28/1961 for those individuals who served in the Republic of Vietnam.) | Post-Vietnam period 5/8/1975-8/1/1990 |
| Persian Gulf War 8/2/1990-date to be determined | |
Most service members today will fall into the last category. Which makes qualifying much easier. Veterans are eligible if they served on active duty in the Army, Navy, Air Force, Marine Corps or Coast Guard after Sept. 15, 1940, and were discharged under conditions other than dishonorable after either:
• 90 days or more during wartime, or
• 181 consecutive days or more during peacetime
Veterans whose service began after Sept. 7, 1980, or who entered service as an officer after Oct. 16, 1981, must have completed:
• 24 consecutive months of active duty, or
• The full period they were called or ordered to active duty, as long as it's not less than 90 days during wartime or 181 days during peacetime
Eligibility: Reserves or National Guard
Those who served at least six years in the Reserves or National Guard are eligible to use a VA loan.
VA Approved Lenders are ready to assist you with the purchase of your dream home. Contact her us to get started on your journey!
email info@Teamarghomes.com
Use format:
Name:___________
Loan Reason: Refinance, Purchase, Home Equity
Type: Single Family, Multi Family, Condo, Townhome
Reason: Primary Residence
Credit: 740+,700+,680+,640+,639-
Still Looking For a Home: Yes or No
Purchase Price: $__________
Estimated Down Payment: $_________
Military Service: Yes or No
Expect to Buy Within:
30-90 days
3-6 Months
6 Months or Longer