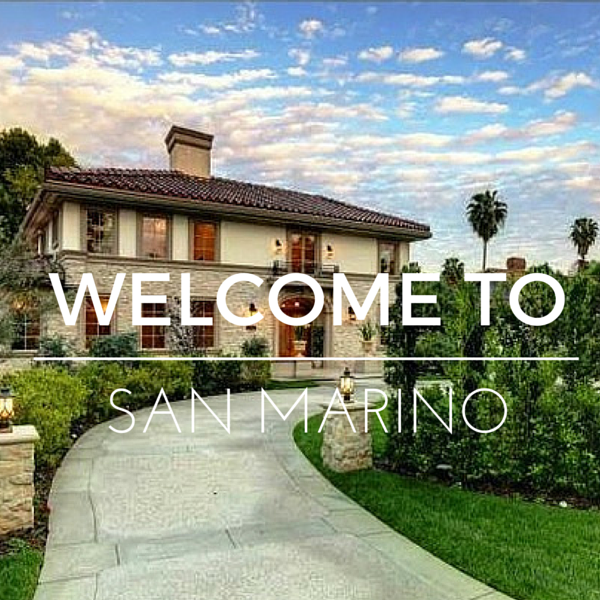 San Marino is a city in Los Angeles County, California, United States. Incorporated on April 12, 1913, the city was designed by its founders to be uniquely residential, with expansive properties.
In 1852, Don Benito Wilson took possession of Mrs. Reid's rancho. Later, Wilson deeded a portion of his land to his daughter Maria de Jesus, known as Sue. Sue married J. de Barth Shorb, who renamed his rancho after his grandfather's plantation in Maryland, which in turn had received its name from the Republic of San Marino, in Italy
The San Marino Republic was named after a Dalmatian stone-cutter, by the name of Marino, who fled nearly 1,600 years ago from his home on the Dalmatian coast at the time of a Turkish invasion, and took refuge among the rocky crags of Monte Titano, which commanded a view of the Adriatic Sea.