Make sure you have the right documents in place to protect your family and yourself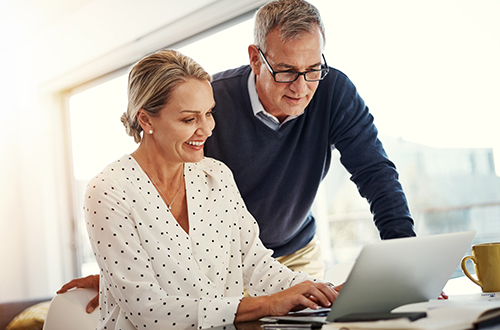 Setting up a reliable estate plan, complete with key documents, such as a will and durable power of attorney, is one of the most important ways to protect your loved ones—and yourself— from the inevitabilities of the future. Yet many adults fail to take these crucial steps.
A recent survey by Caring.com found that about 6 in 10 adults haven't drawn up estate planning documents. Among families with young children, fewer than 4 in 10 have designated a guardian in the event both parents die.
Planning for the future is not difficult to do if you know what you need to bring together to organize and create a procedures to follow up on
Here's what you should know about eight documents that can help you get your affairs in order.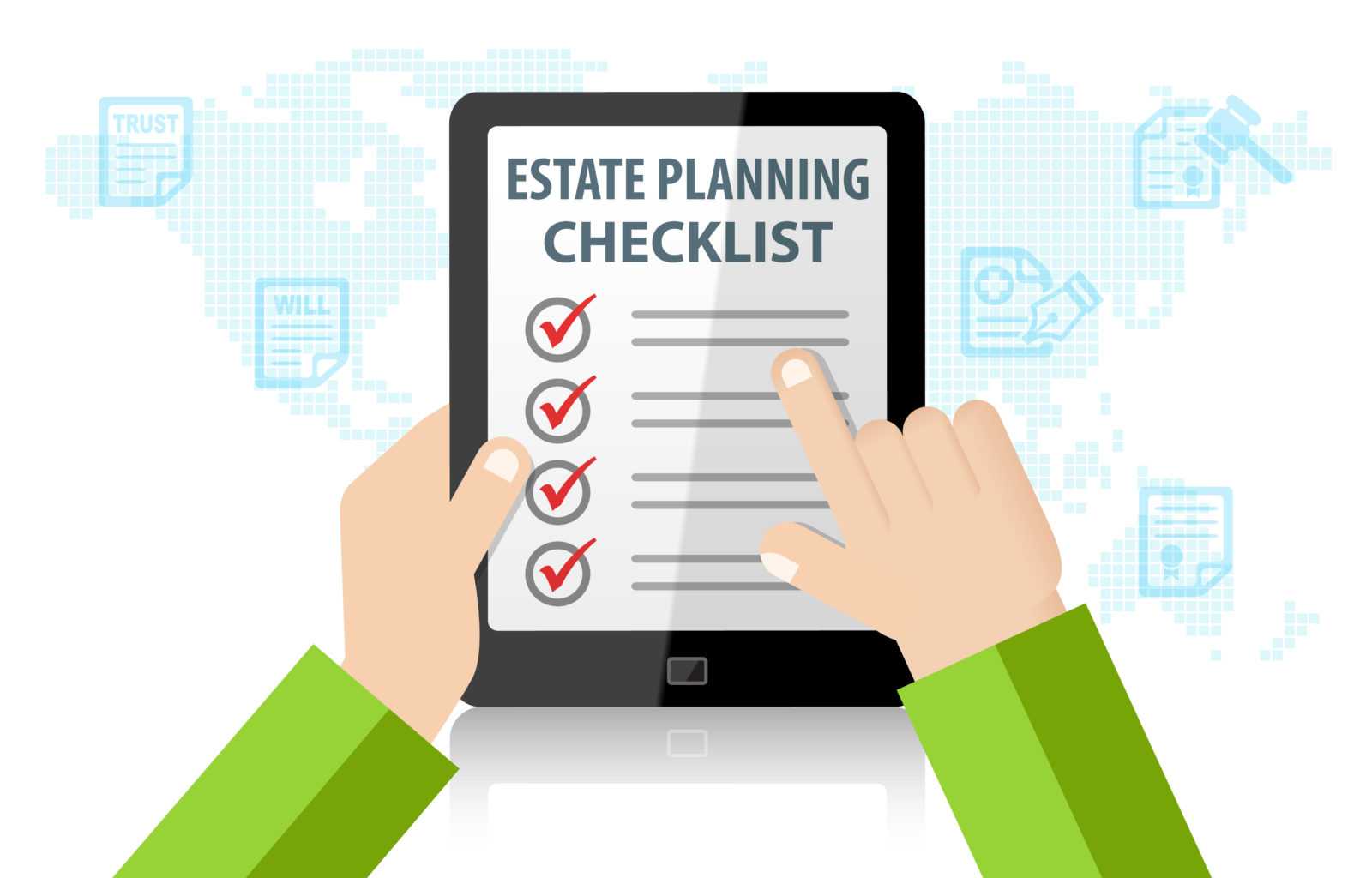 1. Last will and testament
A will spells out how you want to dispose of your assets after you die and appoints an executor to carry out your instructions. If you have minor children, your will names a guardian to care for them. If you die without a will—what's called intestate in legal terms—state laws choose your beneficiaries and decide who gets what.
Without a will, for example, your spouse may not be automatically entitled to your assets. Depending on the state where you live, your assets could be divided among your spouse and your kids, if you have any. If you are single, your assets could be given to relatives, even if you would rather have friends inherit them.
2. Revocable living trust
In many states, when you pass away your estate may go through a court process known as probate, which can be costly and time-consuming.
You can avoid probate by transferring your assets to a living revocable trust, a vehicle that distributes the assets in accordance with your instructions. Immediate access to your assets can be especially important if you have young children and the guardian needs to provide for their care, Jax says.
Title to the assets (either property or financial accounts) must be changed so that they are "owned" by the trust—a process known as funding the trust. Don't worry, while you remain in the this world you retain complete control of the trust. If you fail to retitle your assets, the estate generally goes through probate.
With a living revocable trust you still need a will—specifically, what's called a pour-over will. In this document you name a guardian for your children and ensure assets that were not retitled before you passed away make their way into the trust, although they may have to go through probate to get there.
3. Beneficiary designations
It is imperative that you review the beneficiaries of your financial accounts, such as retirement plans, brokerage accounts, and insurance policies. When the accounts were created, a beneficiary was chosen as the person who would inherit the funds in the case of your death.
It's all too common for ex-spouses or estranged relatives to still be listed as beneficiaries. They can inherit long-neglected IRAs at the expense of the kids or the current spouse, simply because the owner failed to update the paperwork. "Beneficiary designations always win," Jax says, despite instructions included in your will and trust.
Many financial services companies have rules limiting who can be named as beneficiary—some may automatically void an ex-spouse, while others may not. So if you haven't updated your beneficiary designations recently, look into it now. You can often do this online.
And if you don't have young children, you can skip the trust and list beneficiaries on key assets in a way that will avoid probate. This might include setting up your bank account or investment account as payable or transferable on death to a beneficiary. The rules vary by state, so check to see what's possible in your circumstances and consult with an estate attorney.
4. Durable power of attorney
If you become incapacitated and can no longer handle your finances, having a durable power attorney (DPOA) in place will allow someone you've designated—a trusted family member or friend—to manage your affairs on your behalf.
Don't put off this chore. You must be legally competent to assign power of attorney. Older people worried about relinquishing control sometimes put off the task until they are no longer legally competent to do it.
If you do not designate a power of attorney, your family's hands could be tied should you become incapacitated, which can happen to young people as well as the elderly.
5. Health care power of attorney and living will
To ensure that someone can make medical decisions for you in the event you become incapacitated, establish a health care power of attorney — also called a durable health care power of attorney. This is different from the durable power of attorney for financial and legal affairs.
A living will lets you explain in advance of your death what types of care you desire.
6. Provision for digital assets
Decide what to do with your digital assets, including your computer hard drive, digital photos, information stored in the cloud, and online accounts such as Facebook, Yahoo, Google and Twitter. Be sure to include a list of your passwords.
7. Letter of intent
For instructions, requests and important personal or financial information that don't belong in your will, write a letter. Use it to convey your wishes for things you hope will be done. For example, you may have detailed instructions about how you want your funeral or memorial service to be performed.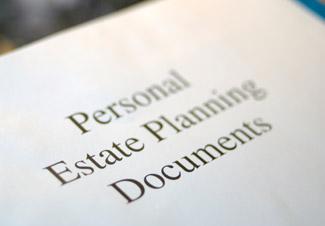 8. List of important documents
Make certain your family knows where to find everything you've prepared. Make a list of documents, including where each is stored. Include papers for:
Life insurance policies

Annuities

Pension or retirement accounts

Bank accounts

Divorce records

Birth and adoption certificates

Real estate deeds

Stocks, bonds and mutual funds
Another item helpful for your heirs is a list of bills and accounts, including contact information and account numbers for each, so your representative can settle and close these accounts.
You should also provide an updated list of all your assets and accounts, as well as where to find an original copy of your will, trust, and any deed documents. Be sure to review and update this every year or whenever there's a significant change. The original documents should be kept in a bank safe deposit box or home safe, and your lawyer should have an original copy as well.
Don't forget to include a list of your user names, passwords, and access codes to your accounts. And if you worked with an attorney or financial adviser, include his or her contact information. Even with a good estate plan, your executor will probably want expert help in navigating the process.