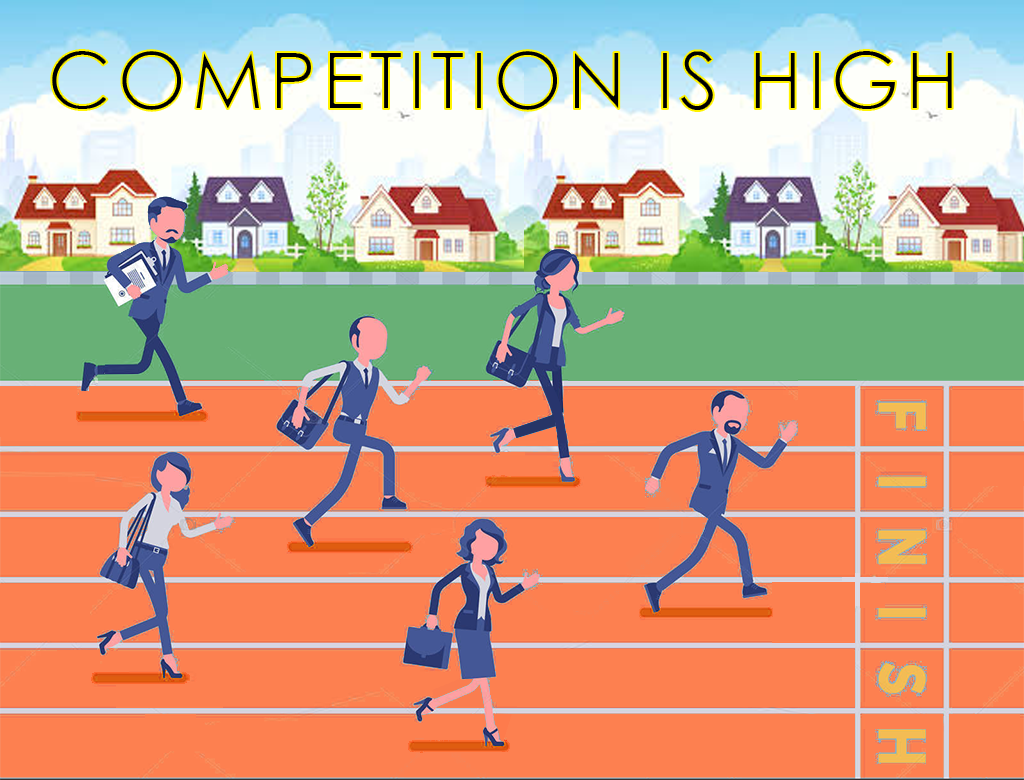 Are you still on the fence about purchasing a home right now, in the winter of 2020? Recent trends in the real estate market indicate that the good deals that are often found during the winter months in Southern California may be a thing of the past. News from Realtor.com indicates that January 2020 will be just as busy as April (the start of the busy season) of the past years.
As shoppers modify their strategies for navigating a housing market that has become more competitive due to rising prices and low inventory, the search for a home is beginning earlier and earlier. With housing inventory across the U.S. expected to reach record lows in 2020, we expect to see this trend continue into the new year.
What is also motivating the surge in home shoppers are the very attractive mortgage loans rates and the stability of an uncertain financial market. Fears about an economic recession have been tampered down (although the possibility still looms in the horizon) and more people are willing to make long term financial commitments as the economy stabilizes.
Spring has historically been the busiest buying season, but as competition for homes heats up across the country, January is the new April. From 2015 through 2018, the peak month for average views per listing was April. January lagged by a full 16%. In 2019, however, January was the busiest month on the site in 20 of the largest 100 metropolitan markets. We foresee that new trend to continue, as demand for homes still outweighs what is available in the market.
California (especially Southern) has many of the most attractive neighborhoods for people to move into. Many of the online services that track real estate trends indicate that about a 3rd of the most desirable communities to move into are in Southern California. This means that former winter precedents will not apply in the new decade. The weather will be comfortable and warm (compared to the rest of the country), but the market will heat up very soon as demand grows.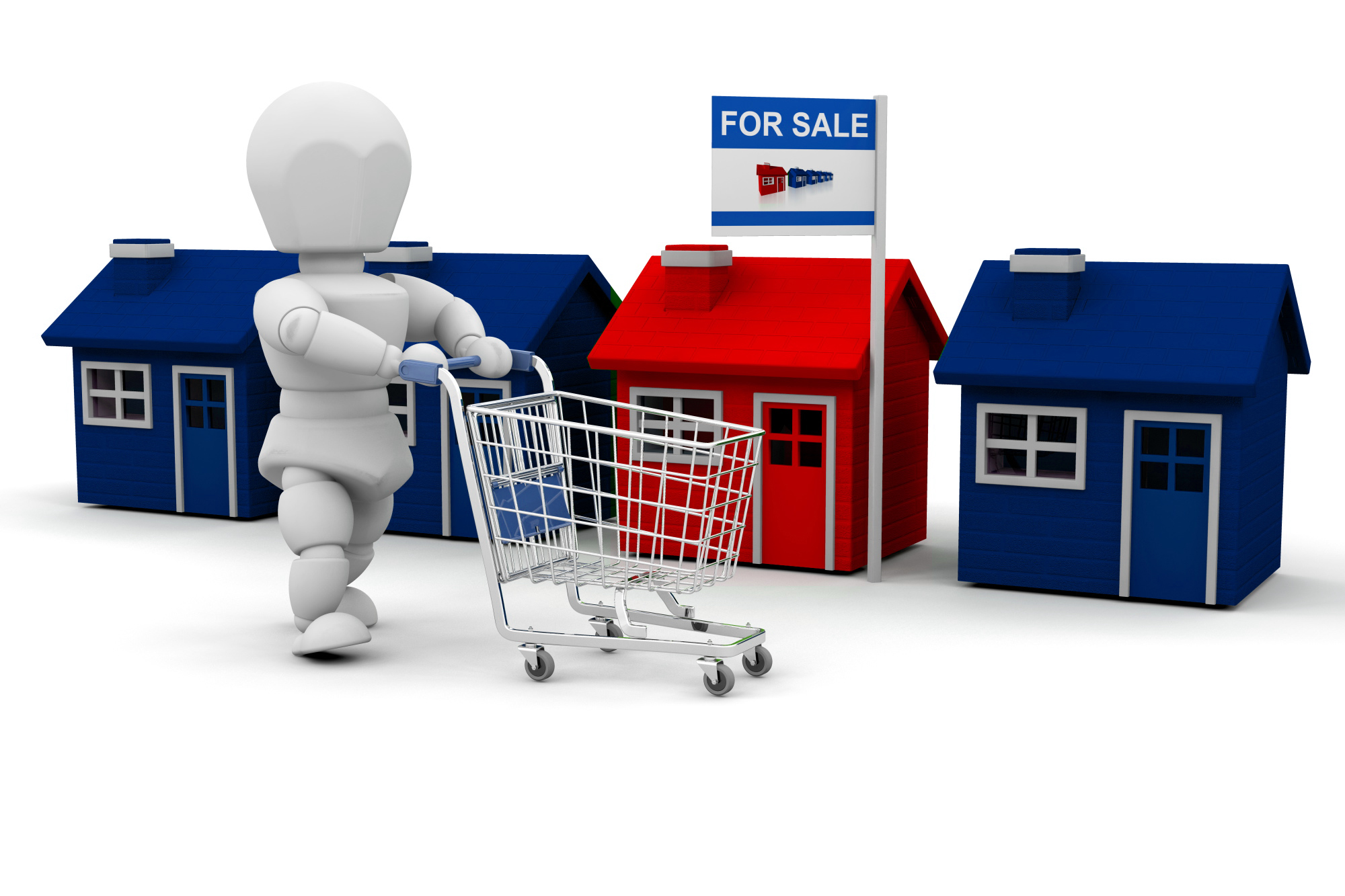 What that means is that when you go shopping for a home, you will need someone who will guide and coach you in order for you to prepare yourself for the purchase of a home. Other buyers will be prepared to offer competitive bids against yours, and bring talent and resources to "the game". You will need a valuable all-star that will successfully find and negotiate the home of your dreams against other competitors. Someone who can clear the hurdles along the way and bring help you achieve your goals.
The Aguilar Realty Group prides itself on being able to provide solutions for our Buyers and Sellers, and being able to help families move into the homes of their dreams. Contact us and let us know how our experienced team members can help you!