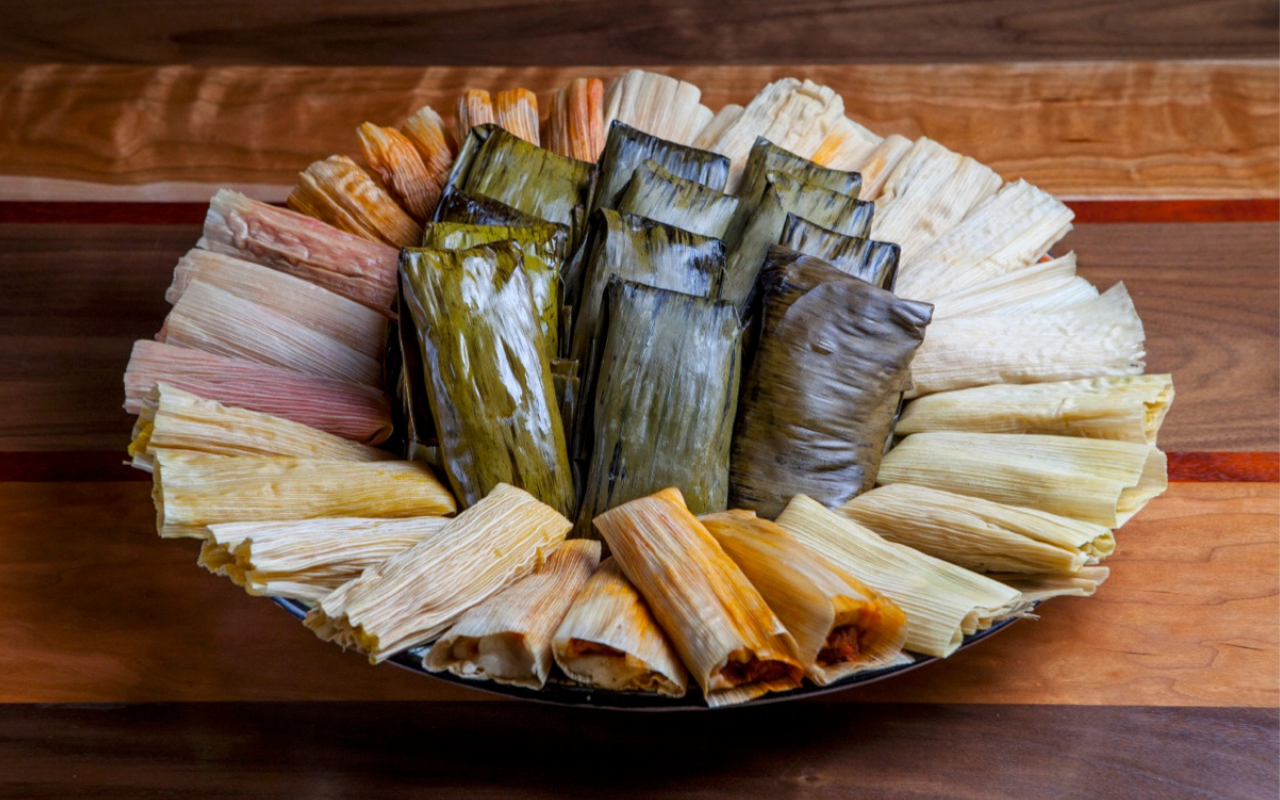 It's that time of year again! It's Tamale Season until the new year. But have you heard of sharing tamales for Thanksgiving ? Que?!!!
Thanksgiving is a time to for family and friends to get together, to strengthen the bonds between each other and create wonderful new memories. We are blessed in Southern California to have an abundance of cultures to interact with, and food to feast upon. The rich heritage of the Latin cultures within our communities is a great source to add new savories to our menu. And tamales are a wonderful dish to add to the dining experience that celebrates diversity and coming together.
Tamales are an obvious choice. Tamales are already a staple of the holiday season during Christmas and New Years, and by substituting the chicken with turkey, talented chefs can mix traditions to create something wonderful and new for guests to enjoy. Other parts of traditional Thanksgiving experience can be combined with tamales, like the cranberry tamale for those of you with a sweet tooth. If you are lucky, you may have someone who can blend in pumpkin/pumpkin seeds into the spicy sauces served with tamales (and other items from the meal) to add another layer of flavor to the meal.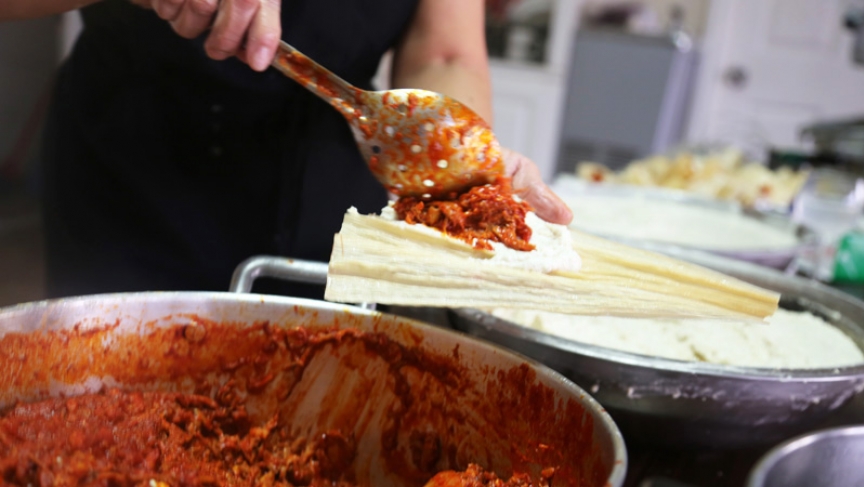 If you do not have the skills to cook tamales, or have someone local with a talented Abuelita to cook for you, may I offer local recommendations?
Please reach out NOW to these places for your holiday order of tamales in the La Puente area. Here are my recommendations:
These are my recommendations. If you have any recommendations that you wish to share, please let me know!
From my heart, I wish you and yours to have a wonderful Thanksgiving experience. May you share the love with family and friends that are close and afar, and may joy and laughter bless your home and warm your heart.