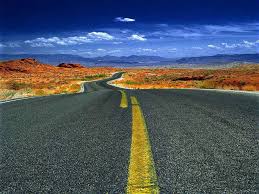 Planning a long drive this Memorial Day weekend? You'll want to be strategic about when to leave town—or bring plenty of audiobooks. An annual report from traffic analyst INRIX predicts that travel time between Los Angeles and popular vacation destinations could nearly double at peak hours.
Of course, travelers will likely encounter traffic throughout the day on Friday and Saturday, but there are certainly a few good times to avoid.
The route to the farthest destination analyzed by INRIX—Las Vegas—is projected to take a road rage-inducing six hours from Downtown LA if you leave anytime from 3 to 6 p.m. on Friday. Congestion is expected to start building around 1 p.m. Travel times at noon are expected to be about 4 hours and 40 minutes.
The report projects that travel time to Palm Springs will more than double for drivers leaving when traffic is at its worst (around 3 p.m. on Friday).
Traffic between LA and San Diego—which, let's be honest, is always bad—will be most backed up on Saturday between noon and 5 p.m. During that wide window of time, drivers can expect delays of over an hour.
The lesson, as always: Plan ahead and maybe think about leaving at unusual times. Departing at 2:30 a.m., for instance, should get you to Palm Springs in plenty of time for a beautiful desert sunrise. Something to consider?
By the way in case anyone was wondering why we get this time to remember the fallen..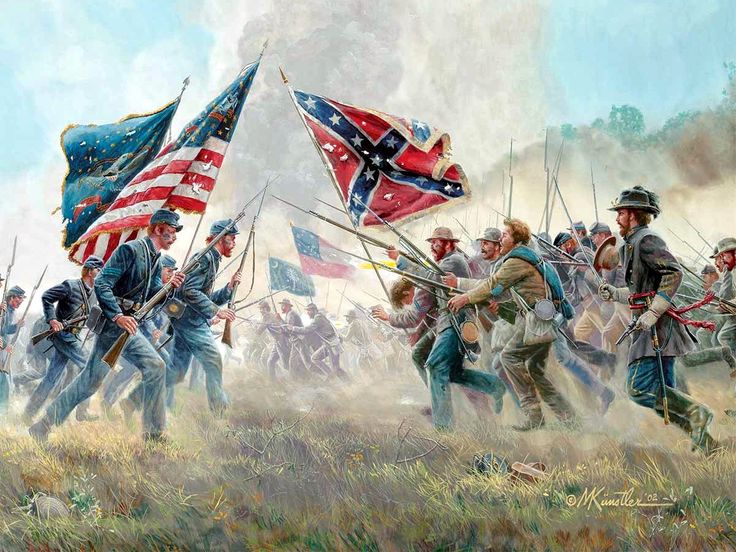 IT STARTED WITH THE CIVIL WAR.
Memorial Day was a response to the unprecedented carnage of the Civil War, in which some 620,000 soldiers on both sides died. The loss of life and its effect on communities throughout the country led to spontaneous commemorations of the dead:
In 1864, women from Boalsburg, Pennsylvania, put flowers on the graves of their dead from the just-fought Battle of Gettysburg. The next year, a group of women decorated the graves of soldiers buried in a Vicksburg, Mississippi, cemetery.
In April 1866, women from Columbus, Mississippi, laid flowers on the graves of both Union and Confederate soldiers. In the same month, in Carbondale, Illinois, 219 Civil War veterans marched through town in memory of the fallen to Woodlawn Cemetery, where Union hero Major General John A. Logan delivered the principal address. The ceremony gave Carbondale its claim to the first organized, community-wide Memorial Day observance.
Waterloo, New York began holding an annual community service on May 5, 1866. Although many towns claimed the title, it was Waterloo that won congressional recognition as the "birthplace of Memorial Day."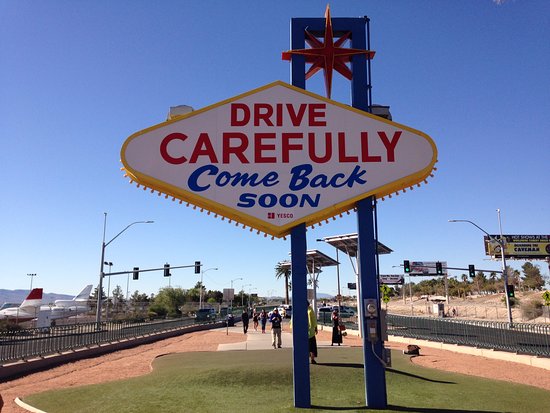 Blog Provided by Curb Los Angeles and Mental Floss.com

http://mentalfloss.com/article/27858/10-things-remember-about-memorial-day
https://la.curbed.com/2017/5/25/15692026/la-memorial-day-weekend-drive-when-to-leave