Rather than take this day off, take the opportunity to celebrate Dr. Martin Luther King Jr. by observing Dr. King's legacy of activism, awareness, service, and respect. King day is the perfect way to introduce the family to both a troubling and inspiring piece of our country's history. Click Here to view Redtri.com's top 12 ways to pay homage to the man and celebrate his lasting message of diversity and love this weekend.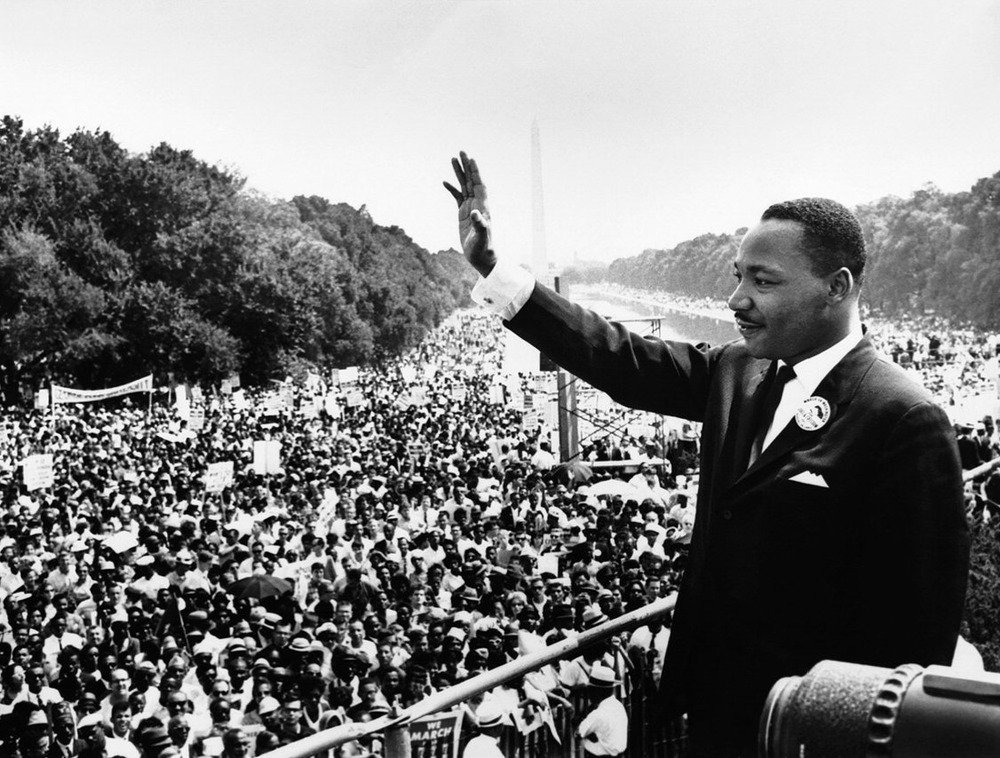 If you're interested in buying a home in the Southern California Area Click here to search for your perfect home.
If you're considering selling a home, The Aguilar Realty Group is well acquainted with Southern California and the communities of the East San Gabriel Valley and Inland Empire. We have been selling Southern California homes for over 20 years and we'd love to make you a priority as our trusted client.
Call us today for a confidential appointment.
626.255.2783