Don't know what to do this weekend? We know coming up with plans can get frustrating so we complied a list of events around the San Dimas area to attend this weekend. We hope you all have a fun and have a safe first weekend of the New Year.

Meet Sherman Cocroft:
For those football fans out there DON'T MISS the chance to meet Sherman Cocroft from the Tampa Bay Bucs and the Kansas City Chiefs. This Friday January 5th, 2018 CLICK HERE for more information on this even.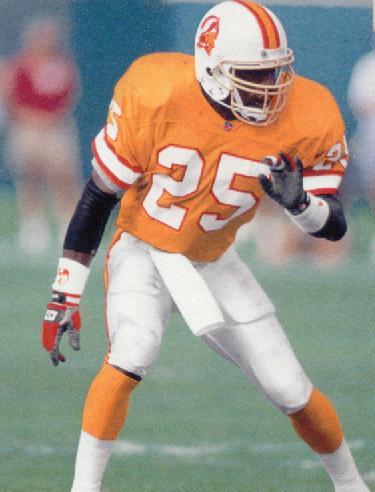 6TH Annual Vision Board Party:
Join Rachel Lomeli for their 6th annual vision board party. You'll get all the tools needed to create your vision board, drinks, snacks, time to relax, and your own vision board to take home and inspire you throughout 2018. The event will be held Saturday Jaunuary 6th, 2018 in Corona CA and tickets cost 29$. CLICK HERE for more information on this event.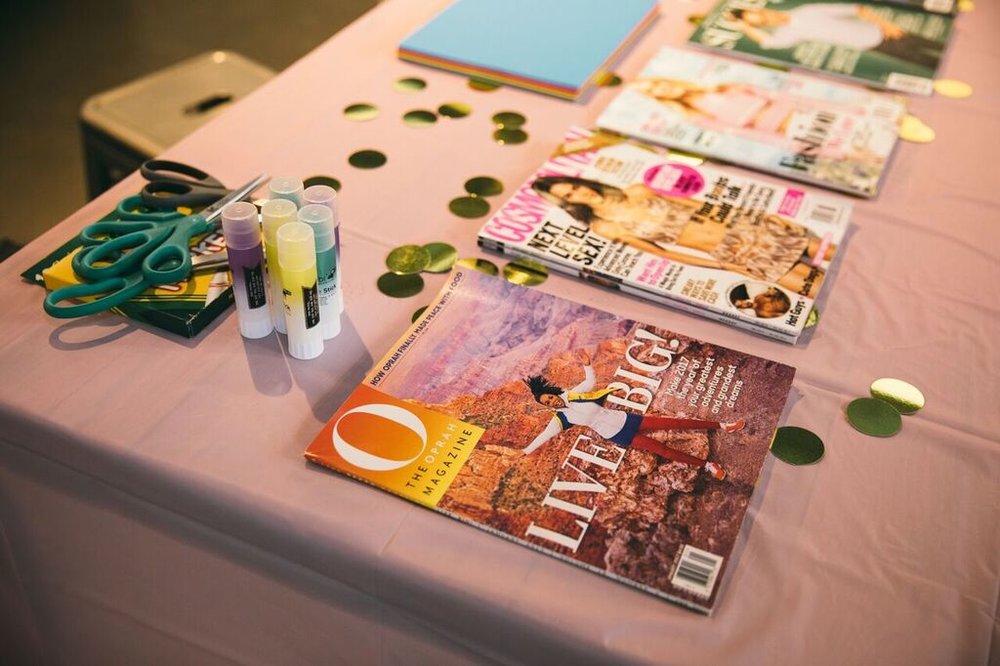 Cool Kids Of Comedy Show:
Check out a comedy show hosted by Jasmin Leigh. The comedy show for millennials that love comedy. Enjoy live hilarious comedy that is both relatable and entertaining featuring LA's most talented rising stars and headliners fron around the world. Show is in Los Angeles CA Friday Jaunary 5th, 2018 and tickets cost 8$ CLICK HERE for more information on this event.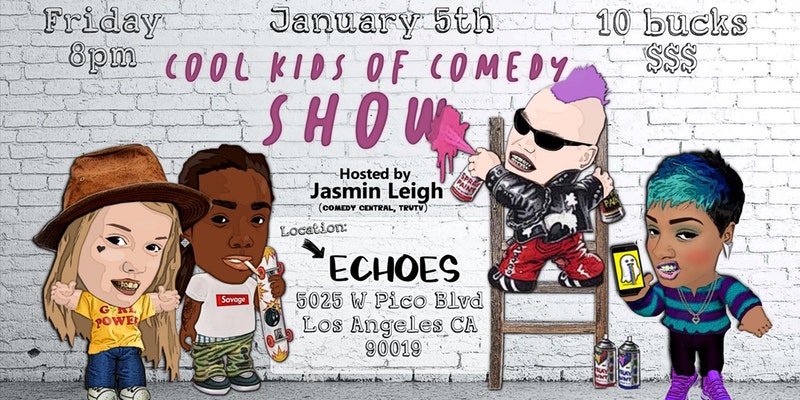 Scavenger Hunt:
Try this fun scavenger hunt around Anahiem CA. The adventure is a cross between a scavenger hunt and a informative self-guided tour that is a fun interactive wat to ecplore a city. You'll be sent to a series of locations where you answer questions or solve puzzles to receice your next set of instructions. The goal is to have fun outdoors and learn some interesting things along the way. This event will be held Saturday Jaunary 6th, 2018 and tickets are 14.99 per team. CLICK HERE for more information on this event.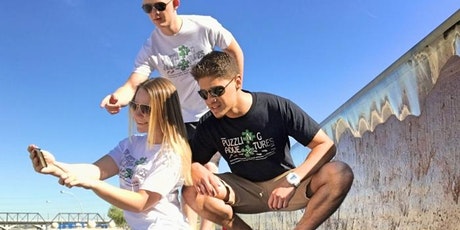 Beginner Martial Art workshop:
Take part in this kids FREE karate workshop. Westlake Village is offering a free course on Saturday January 6th, 2018 that is designed to demonstrate the martial arts for potential students. In this workshop your child will learn self-control, courtesy, and respect. CLICK HERE for more information on this event.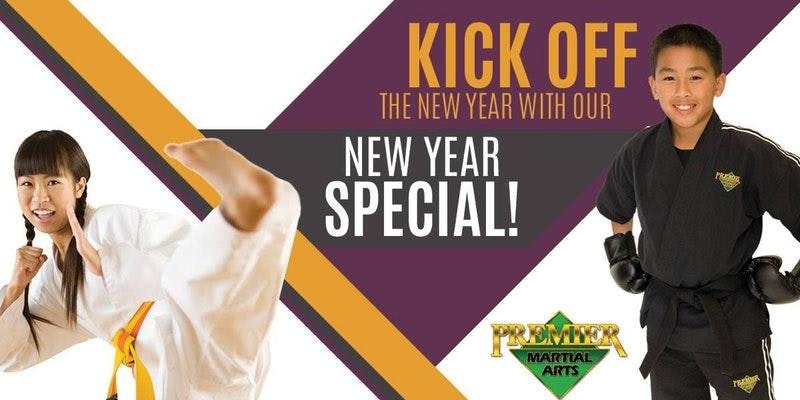 Whether you are taking part in a comedy show, workshop, or a scavenger hunt across Anaheim Ca please remember to have a safe and fun weekend. For a list of other events happening around your area CLICK HERE to view.
If you're interested in buying a home in the Southern California Area Click here to search for your perfect home.
If you're considering selling a home, The Aguilar Realty Group is well acquainted with Southern California and the communities of the East San Gabriel Valley and Inland Empire. We have been selling Southern California homes for over 20 years and we'd love to make you a priority as our trusted client.
Call us today for a confidential appointment.
626.255.2783