Of the 224 restaurants on the list, the top 10 according to local voters are as follows:
Lazy Dog Café
In-N-Out Burger
Misky Misky Cocina Peruana Peruvian Restaurant
BJ's Restaurant & Brewhouse
Pacific Fish Grill
Old World Delicatessen
Vicenzo's Terraza
El Torito
Elephant Bar Restaurant
Lucille's Smokehouse BBQ
For reviews and addresses on these top restaurants and other local restaurants click here
If you're interested in buying a home in the Southern California Area Click here to search for your perfect home.
If you're considering selling a home, The Aguilar Realty Group is well acquainted with Southern California and the communities of the East San Gabriel Valley and Inland Empire. We have been selling Southern California homes for over 20 years and we'd love to make you a priority as our trusted client.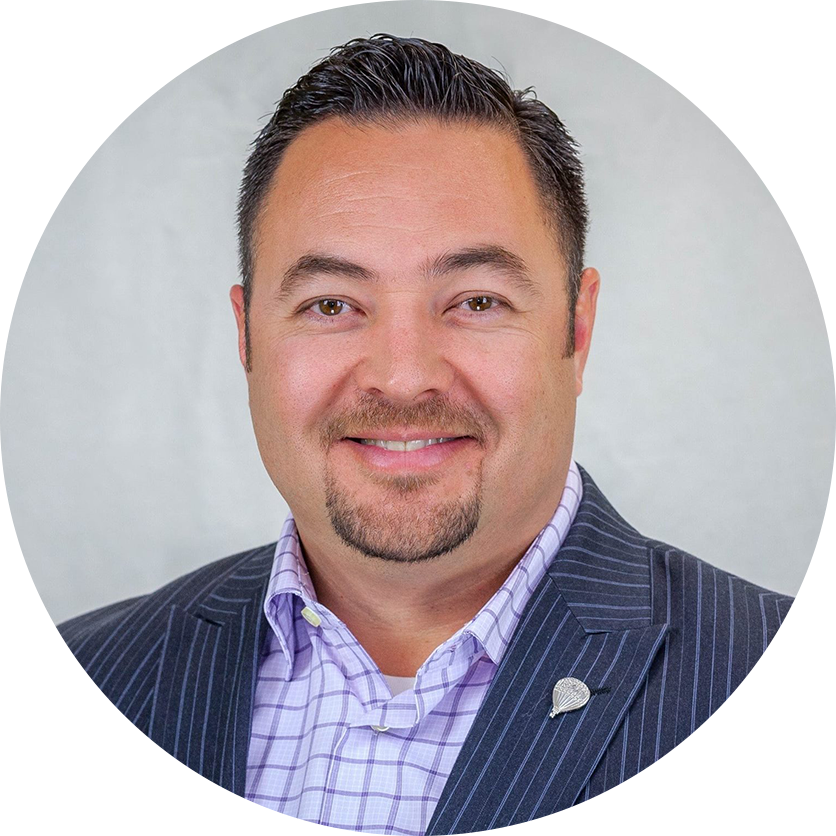 Call us today for a confidential appointment.
626.255.2783