It's 2018 and time to get things rolling! Here are 5 great tips on how to sell your house!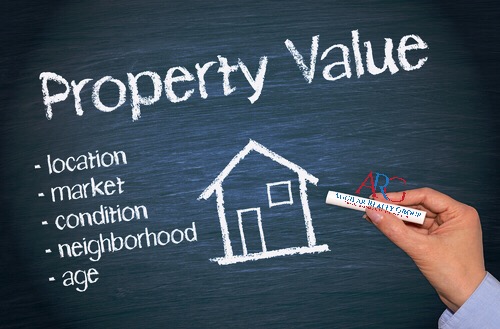 PRE-INSPECTION REPAIRS: One great way to avoid a buyer talking down a sale price, is by having your home inspected and minor repairs fixed before listing your home.
PICK THE RIGHT PRICE: Although it appears that the prices of homes in Southern California are rapidly rising, under-priced homes may also delay the sale of a home; possibly raising concerns regarding the value of the home and/or it's surroundings.
CURB APPEAL: With less than one minute to grab your buyer's eye, DO IT! Trim bushes, plant flowers, paint the front door, make it look great! Draw the attention of passersby as often as you can; the more inquiries the better!

LESS IS MORE: Remove any excess clutter. The intent is to emphasize space in the home; the closet, the kitchen, restrooms, anywhere possible. Let the buyer use their imagination; the more space, the more ideas they have to fall in love with!

GET YOUR LISTING ONLINE: Have a professional prepare your marketing materials and get pictures of your home online. In this technologically advanced era, it helps to leave the marketing to the masters.

If you're interested in buying a home in the Southern California Area Click here to search for your perfect home.
If you're considering selling a home, The Aguilar Realty Group is well acquainted with Southern California and the communities of the East San Gabriel Valley and Inland Empire. We have been selling Southern California homes for over 20 years and we'd love to make you a priority as our trusted client.
Call us today for a confidential appointment.
626.255.2783