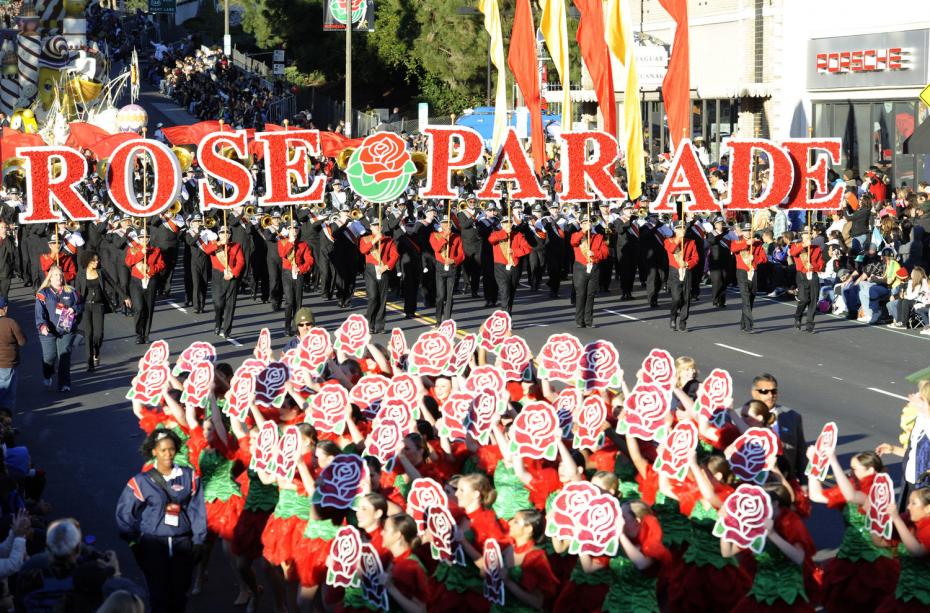 The 128th Rose Parade presented by Honda begins at 8:00AM on MONDAY, January 2, 2017 and will feature floral floats, spirited marching bands and high-stepping equestrian units along the 5 1/2 mile route down Colorado Boulevard. Experience – in person – the magic of New Year's Day in an unrivaled celebration, exclusive to the streets of Pasadena!
For event schedule and ticket information click here
If you're interested in buying a home in the Southern California Area Click here to search for your perfect home.
If you're considering selling a home, The Aguilar Realty Group is well acquainted with Southern California and the communities of the East San Gabriel Valley and Inland Empire. We have been selling Southern California homes for over 20 years and we'd love to make you a priority as our trusted client.
Call us today for a confidential appointment.
626.255.2783